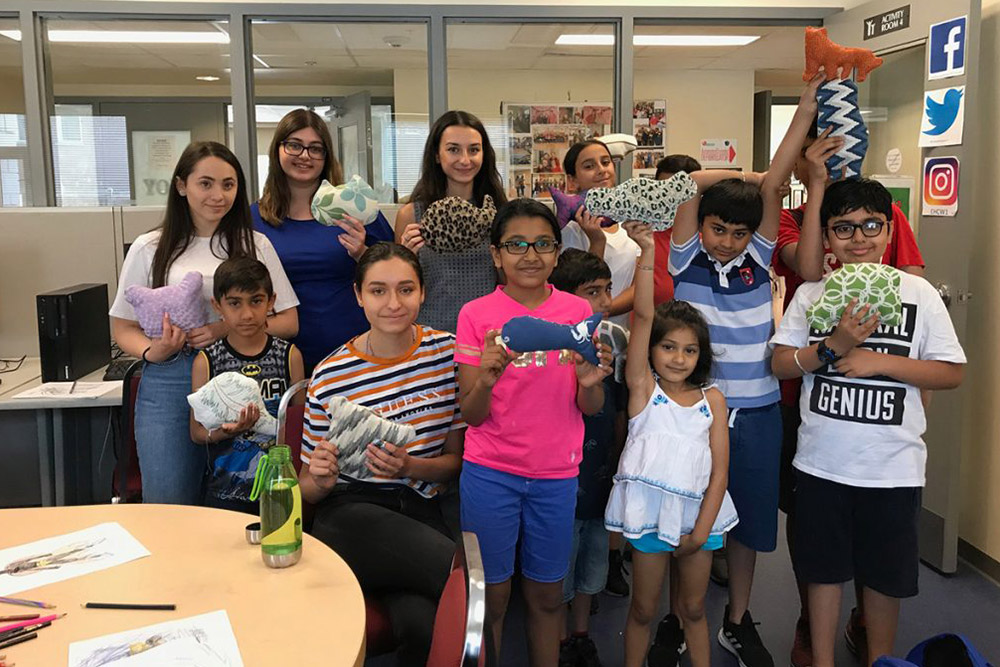 We Help Youth Stay Engaged with Their Community
The Youth Program engages youth in daily summer activities such as:
Art

learning math, science and English

games

exercises

dance

baking

other seasonal activities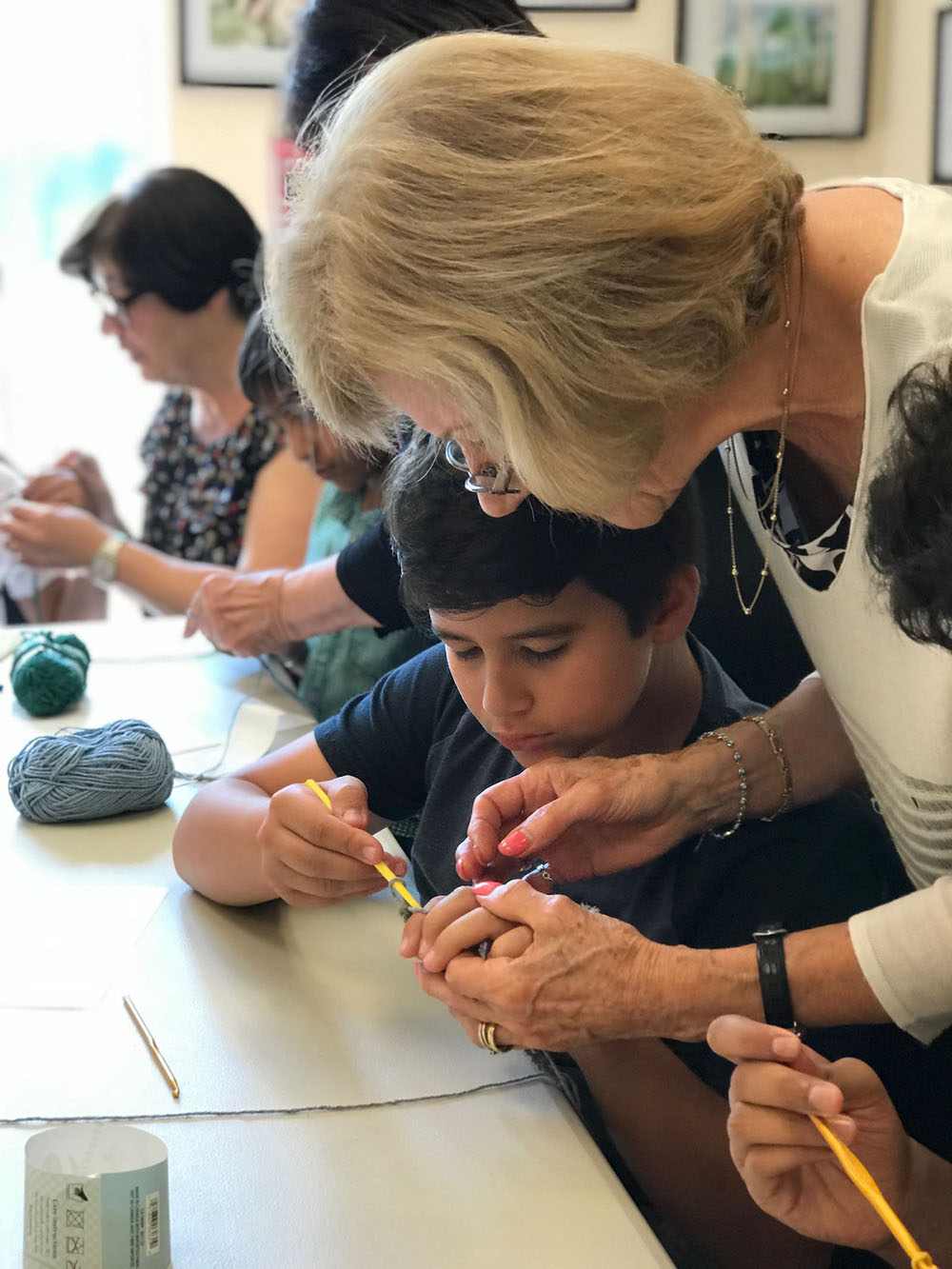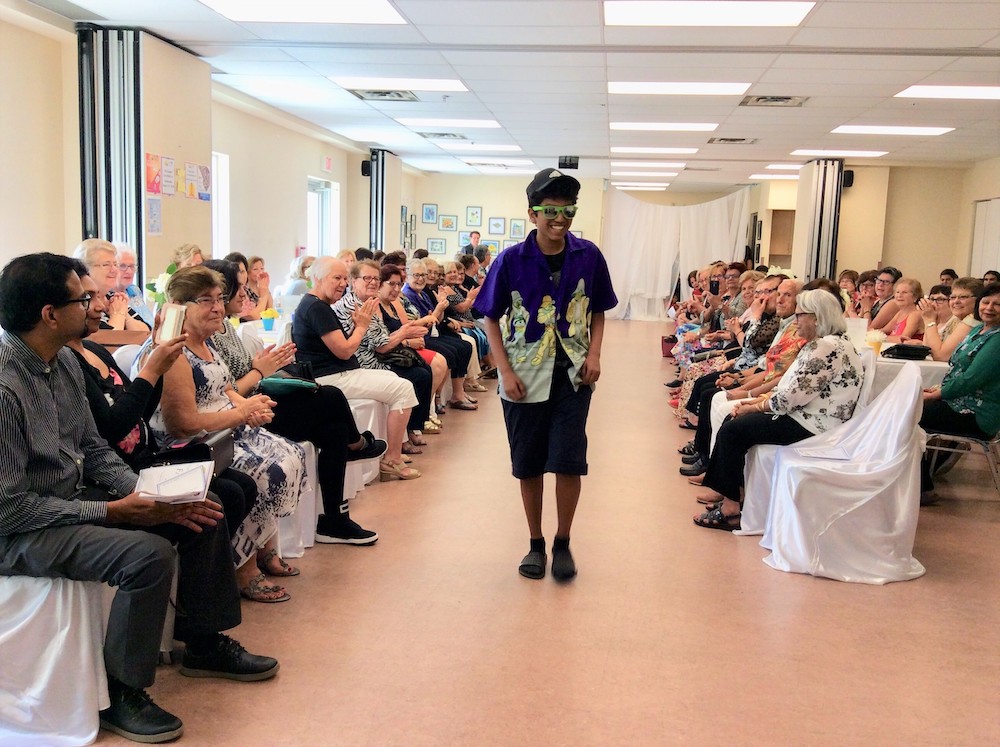 Youth and Senior Fashion Show. The Youth and Senior Fashion Show promoted community building. Youth who attend the ehcw summer programs and seniors who participate in the ehcw daily programs engaged and brought joy to hearts in the community through the Fashion Show
Summer Youth Volunteers support our Seniors' Programs. Youth develop their communication and leadership skills when they help seniors acquire computer skills in our Learning Computer Skills workshops. Other youth volunteers learn how to grow herbs and vegetables as they help seniors maintain their community garden plots.
Nancy Campbell Academy Performance
Nancy Campbell Academy Dance Theatre performed on May 9, 2019, at ehcw satellite office in Woodbridge. The play performed by high school students in grades 11 and 12 promoted social change through the means of Art. The dance sent a message across about existing social issues such as domestic violence, gang violence, and poverty.
YConnect Program offered by RBC
YConnect engaged 160 newcomer and immigrant youth through workshops and group sessions led by RBC, RCMP, Toronto Community Benefits Network and Toronto Police Service. Interactive workshops activities enhanced mental health of youth and stimulated interest in building social networks and employment opportunities. Youth participants gained knowledge on financial management, creating goals, volunteering and completing their education towards building sound careers.